SOME WORDS ABOUT US
Well-coordinated teamwork speaks About Us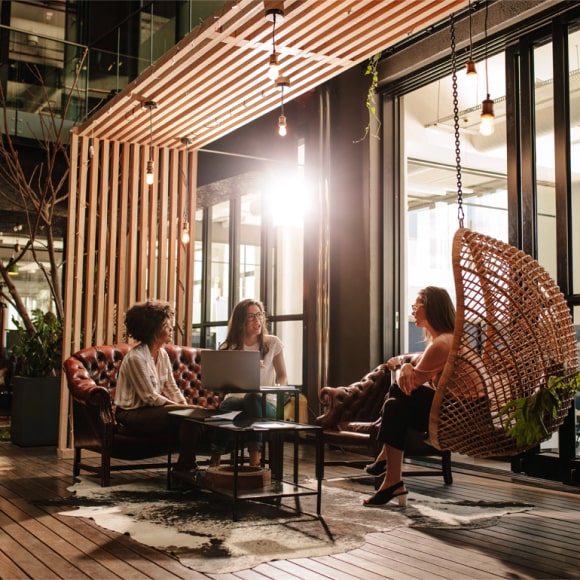 B2B
Libra Agency Co. is a trading company based in Los Angeles, California with a dedicated team to serve in the most effective and efficient manner, by making sure our buyers are enjoying the benefit of having us by their side.

We are aware of the art of working in challenging markets and the risks you might be involved in trying to purchase your product, such as payment challenges, quality, and quantity control when you do not know your supplier. Leave your procurements to us ensuring the finest products you will be in your hand free of stress, we make sure our clients are relaxed in getting the best quality products at the right time from all over the world.

Moreover, we are also registered in big market places such as Amazon, Target, and Walmart and have access to provide you with your requirement in their stocks.
WORDS ABOUT US
Our Team
Convallis ullamcorper aliquet ultrices orci cum vestibulum lobortis erat.
Aviana Plummer
CEO / FOUNDER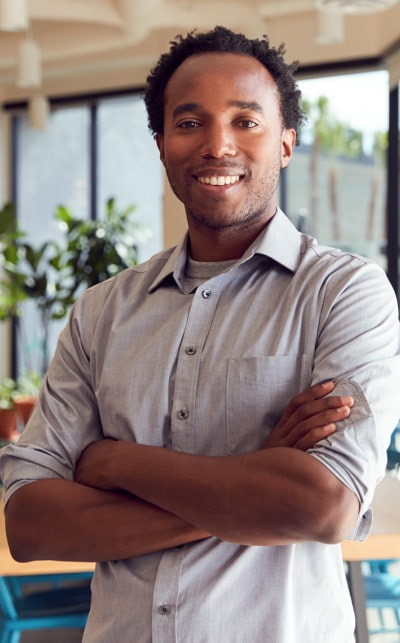 Braydon Wilkerson
CEO / FOUNDER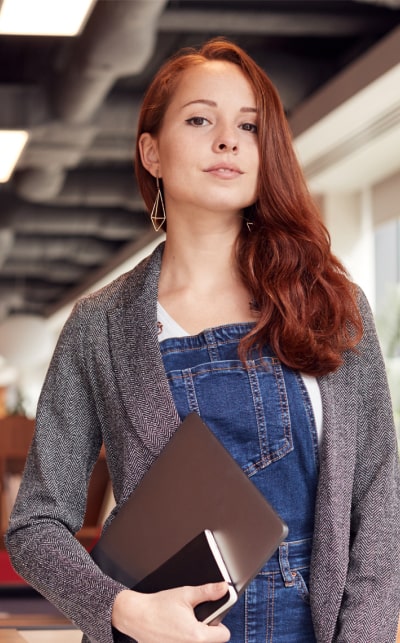 Kristin Watson
CEO / FOUNDER
DEVELOPED BY XTEMOS STUDIO @ 2021.
We work through every aspect at the planning
Our company history and facts
I should be incapable of drawing a single stroke at the present moment; and yet I feel that I never was a greater artist than now.
Design & development process demonstration
A wonderful serenity has taken possession of my entire soul,like these sweet mornings of spring which I enjoy with my whole heart.